Again - a song for such a time as this.
Not A Moment Too Soon
It seems that for the very first time in my life, I'm beginning to feel an undeniable certainty that nothing but God will satisfy any desire in my heart. I've always loved Christianity more than I've loved Christ. That is - I've loved being saved more than the savior. Suddenly, that's not good enough.
Listen to this - a good honest look at our beloved...
A fanatical rant
Maybe these ridiculous riots should shock me, but they really don't. We, the people of the world, have worked tirelessly to establish a cult of self worship. In the west, our mode of worship is material. So even as the financial temple caves in, devotion is being expressed on the streets of our cities throughout the uk. This not a sudden change in social climate. The looting in...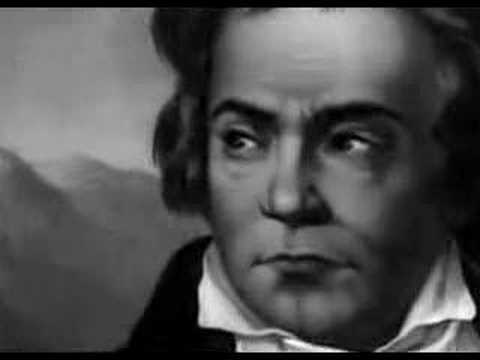 The Outcome
And what is that thing I want? What is it that I crave and starve for and feel so deeply entitled to? Affirmation and appreciation. I feel Iike these are my rights and my sustenance. When they're not made available to me in sufficient excess, I start feeling deprived and unloved. I respond first with subtle hinting, then shameless manipulation, and finally with the withdrawel of expressions...
Man Up
It's amazing and sobering to realize how quickly my pride and sense of entitlement rise to the surface when something I really want is out of reach. I guess there's nothing all that commendable about living a life of sacrifice when you're only sacrificing things you don't want all that much. There's something I want, and I feel like I'll die if I don't...
Think I'm on to something here...
Try reading exodus 20:4 and inserting the word 'only' before 'punishing'. I'm not in the habit of adding to the Word, but I think that here it helps to illuminate the point God is making - his jealousy is demonstrated primarily in disproportionate favour and grace. I think punishment is only mentioned for contrast's sake.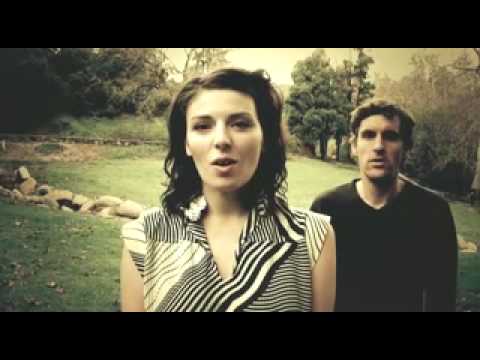 About time I did something.
  I used to love blogging.  At least a few times a week I would find my body idle enough and my mind active enough that I would feel entirely compelled to write some kind of essay or something. I was also probably writing more songs then. I guess that for me, creativity is something won't grow in bad soil. I have to carefully make time and space for it, defending and feeding the part of my...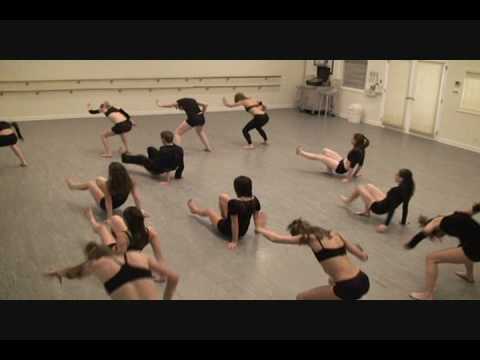 Sleeping Pills:
I love those ten minutes when they've taken effect but I'm staying awake. Every moment, my bed grows more irresistible and I know that it wont be long before I give in to its powers.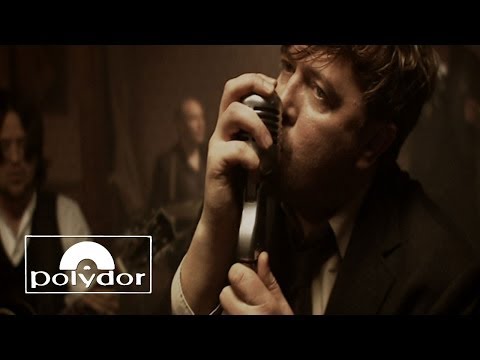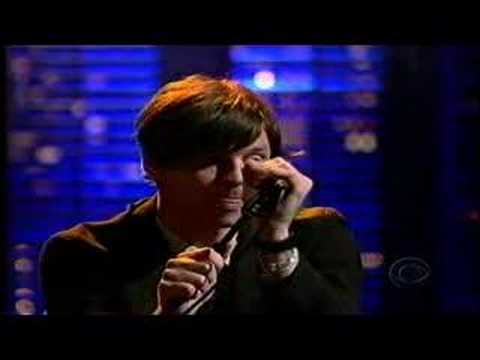 "Pipe smoking contributes to a somewhat calm and objective judgment of human..."
– Albert Einstein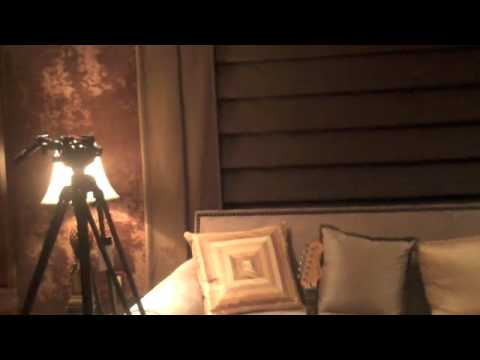 Wetyourself.awesome →
Some excellent toons. A few are a little distasteful, but dodging them is worth it as the hilarity ensues
Scotland
I'm definitely a highlander at heart.
Neville's First Nintendo →
A couple of Coventry locals with a totally original approach to electronica